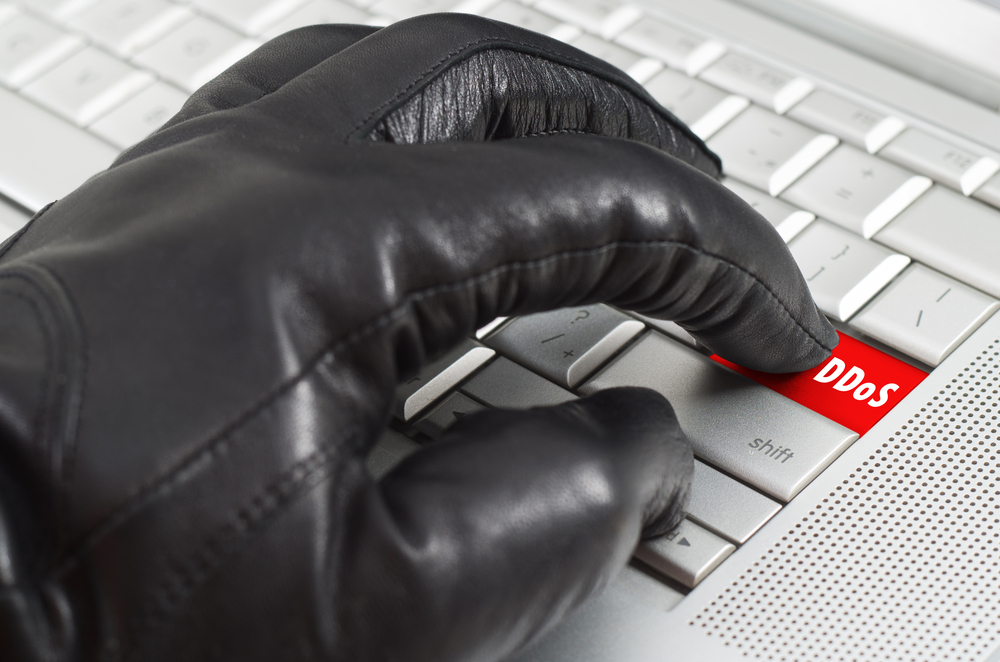 It recently became apparent The Conscious Reporter has been targeted by sustained cyber-attacks. The unknown assailants were bombarding this website with relentless Denial of Service/Distributed Denial of Service (DoS/DDoS) attacks to cripple and crash the site.
Denial of Service attacks flood a website with communication requests to overload its server, slowing the site down for legitimate users and eventually making it completely unavailable.
If you've had trouble loading The Conscious Reporter, or haven't been able to access it in recent times, that's why. The DoS attacks have deliberately overloaded this site with an onslaught of phony page requests, making it load painfully slow and at times crashing it completely.