Spiritual freedom is vitally important in today's world, but there are many agendas trying to suppress it. If you've been following The Conscious Reporter and feel our message is important, now there's a new way you can help.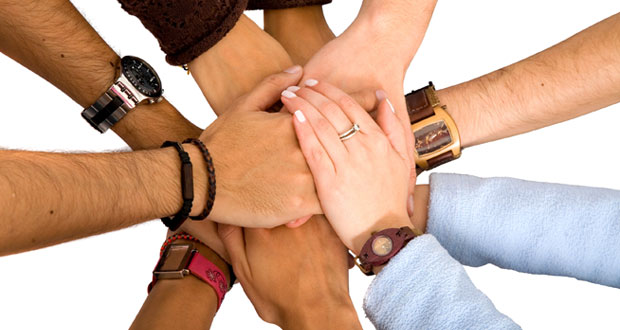 2014 has been an amazing year for The Conscious Reporter, well beyond our expectations when we launched back in May.
Since our first post was published we have exposed the agenda against alternative spirituality in many areas; from the affects of fluoride and technology on consciousness, to the demonisation of extra-terrestrials and the use of inverted symbolism in popular culture and the music industry, to the shady anti-spiritual agenda of secretive elite establishments and spiritual censorship by government and corporate institutions (and much more).
The Conscious Reporter has had over 26,000 page views with our work obviously ruffling some feathers – we have faced persistent and calculated cyber attacks trying to shut down the site and stop people accessing our message.
How You Can Help
Articles from The Conscious Reporter have been republished on many sites around the web and have been shared well over 80,000 times.
In 2015 we hope to reach even more people, and you can help us do it.
All contributors to the Conscious Reporter are independent researchers who give their time to uncover and report on the agendas suppressing alternative spirituality and the freedom of consciousness in the world today. We do not receive funding from external bodies, as we wish to maintain our editorial independence.
If you feel our cause is important and would like to help us spread the message beyond sharing our articles (which is helpful in itself), we are now accepting donations to assist us in covering our costs.
Thank you for your ongoing support and for standing with us for spiritual freedom.
Warm regards,
The Conscious Reporter team
Update: 14/12/2014
We have just paid the fees for our next month of web hosting thanks to our first donation. Thank you!