But this principle is increasingly turned on its head in the world of commercial spirituality. Some want to have it both ways – a spiritual or metaphysical pursuit in their lives and all their material desires fulfilled – and those selling this message (and the corporations behind them) can make a lot of money out of pushing this false promise. But at what price?
The Marketplace of Spiritual Ideas
Those who look beyond rigid constraints of traditional religious institutions have a seemingly unlimited range of alternatives in what has broadly been termed 'New Age' spirituality which intersects with the 'mind-body-spirit' and 'self-help' scene.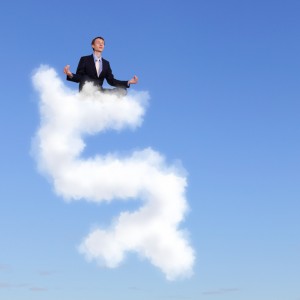 Having the freedom to explore alternative and diverse spiritual beliefs openly in society is a wonderful thing. But in today's era of mass consumption, savvy people have realised they can make a lot of money by selling messages that cater to people's spiritual longings in the most commercially appealing way.