As a curtain of censorship falls over the UK internet, this special investigation uncovers the deception and elite players behind the murky system of corporate web filters, which block far more than pornography. Disturbingly, the trail points back to a notorious and controversial elite cabal – the ultra-secretive Bilderberg Group.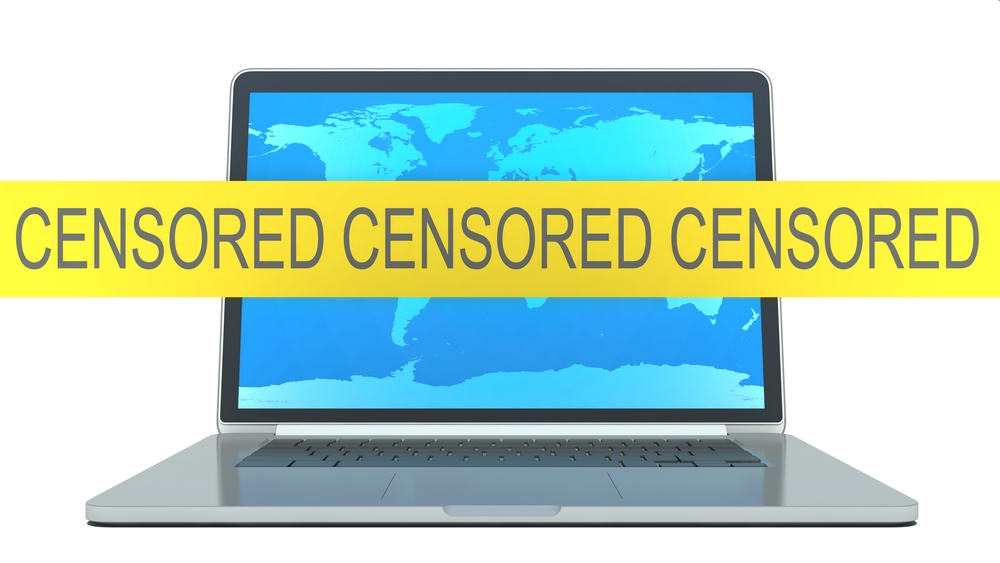 The UK's sweeping internet censorship plans are ramping up, with the country's main internet service providers (ISPs), who service 95% of UK households, rolling out 'default' web filters to meet the government's call for an internet clampdown.
State-sanctioned internet filtering on this scale, often condemned when carried out by authoritarian regimes, is unparalleled in "free" western countries and sets a dangerous precedent. The way this policy has been introduced, sold and now implemented has been misleading and deceptive all along. Last year, Prime Minister David Cameron led the public to believe this is all about blocking pornography to stop the "corruption of childhood", but it's apparent the well-worn "think of the children" argument was just Trojan horse propaganda to create a moral pretext for introducing extensive censorship infrastructure.
While proponents point out people can still ask their ISPs to turn the filters off, the problem is the filters block more than people are led to believe and operate without transparency. They already target much more than pornography, and their reach will likely creep as time goes on. This is already happening. And who ultimately decides what these unaccountable, shadowy corporate web filters block is shrouded in mystery.