The threat of alien abduction has a long established history in pop culture mythology. But do real alien abductions actually occur? In this revealing article, Dr Steven Greer lifts the lid on "alien abduction" experiences, exploring how staged abductions by covert military operations are used to inflame hatred and fear against extraterrestrials to serve a sinister hidden agenda.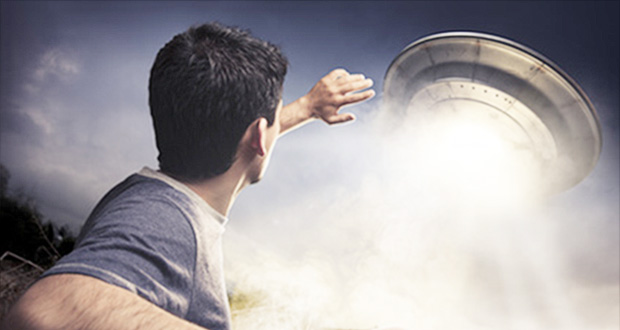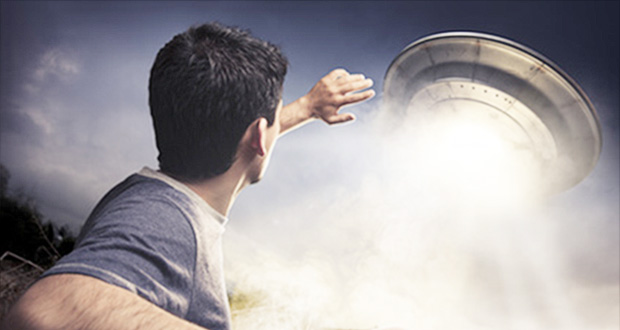 Since the late 1970s, there has been an unprecedented focus in the UFO subculture and pop media on the subject of so-called 'alien abductions'. A constant stream of books, videos, movies, lectures and the like have served to keep this subject in the forefront of our awareness. Across America, numerous cities have self-styled 'abduction support groups', and an increasing number of therapists have begun to counsel and advise alleged victims of alien abductions.
But we have found that there is something much stranger going on than 'alien abductions', and the truth about this matter is far more bizarre than the idea of ETs taking women aboard UFOs to create babies which incubate in space.
Before exploring the really bizarre – and scary – things going on with this phenomenon, let us first state what is obvious to all but the true believers and hard-core abduction aficionados: Not all that glitters is gold, and we are dealing with a multiplicity of phenomena, not a single phenomenon, as conventional wisdom now holds.
Read the full article Abductions – Not All that Glitters is Gold by Dr Steven Greer at the Center for the Study of Extraterrestrial Intelligence website.