Just as Edward Snowden made huge headlines (and still is) all over the world, William Binney did the same in 2001 when he resigned from the National Security Agency (NSA) after 9/11 and blew the lid on an NSA mass surveillance program.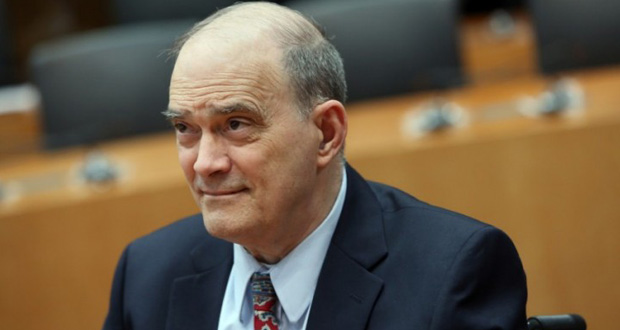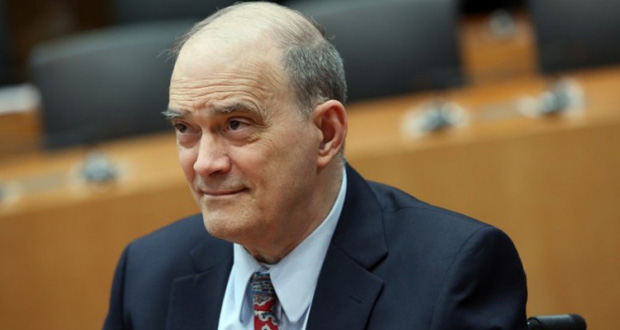 He worked for the agency for more than thirty years, and was the leading code-breaker against the Soviet Union during the Cold War. He's had quite the run, starting in 2002 when he let the public know of a system ( 'trailblazer') intended to analyze data carried on communication networks (like the internet). He exposed the agencies eavesdropping program and has faced harassment from the FBI, NSA and more. He has been in and out of the court room ever since he decided to resign and blow the whistle.
Here is a quick Wiki write up about him, a simple Google search will confirm who he is for those who have never heard of him.
Binney was recently interviewed on 9/11 Free Fall Radio, where he said:
"We selectively ignore basic facts. What I mean by a basic fact is something that's just there that needs to be addressed, even if they can't explain it they should have said "we can't explain this but it's there" so they at least recognize that this basic fact existed. My problem is, just like the UFO thing, unless they start addressing these kinds of things, peoples observations or basic measurements or factual evidence that simply exists, unless they start addressing them there's always  going to be questions, especially now with the government, how much trust do you have with this government? They've been spying, putting whistle blowers in jail, torturing, and giving immunity to people who commit these kinds of crimes, how much trust can you put in a government like that? When you selectively ignore these kids of things….."(source 10-12 minute mark)