It's a growing problem: Commercial web filters rigged for cyber-segregation, installed on public internet connections, and set to selectively block alternative spiritual beliefs. Here are six ways to counter this insidious slide into oppressive discrimination and censorship.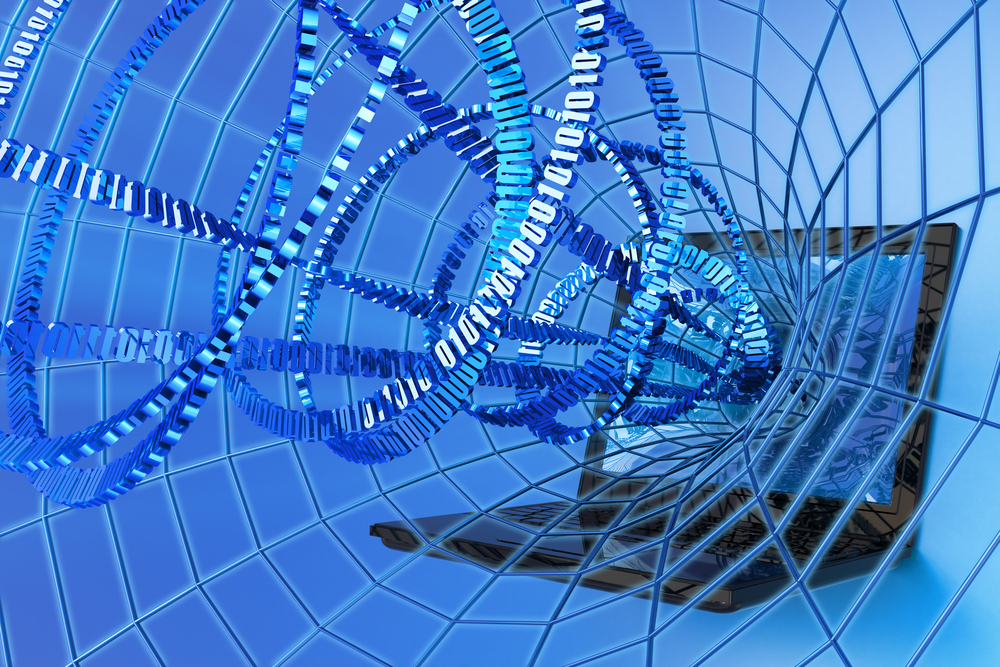 Following my previous report on how web filters are often rigged and used to selectively target and block alternative spirituality and belief websites, it's time to look more closely at what can done about this growing threat to free speech and spiritual liberty in the digital age.
As a quick recap, commercial web filters are often designed to segregate and block sites like this one under an "alternative belief" category, which may be presented negatively and lumped with "adult content" alongside categories like pornography. Filters are used in places like public schools and libraries in ways that could amount to unlawful discrimination – blocking alternative beliefs, yet allowing access to websites about mainstream or traditional religions.