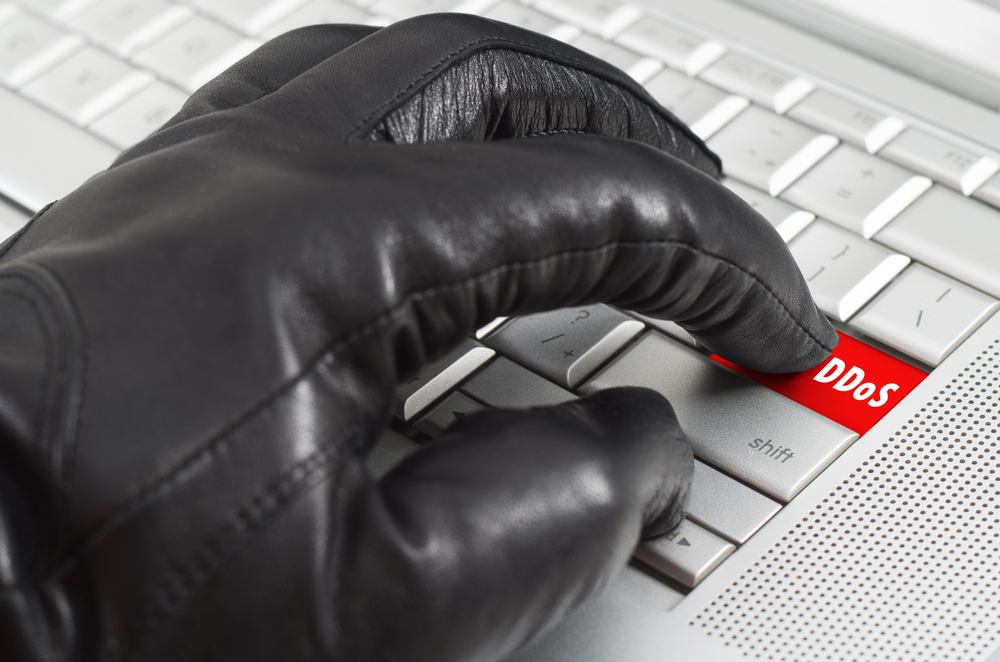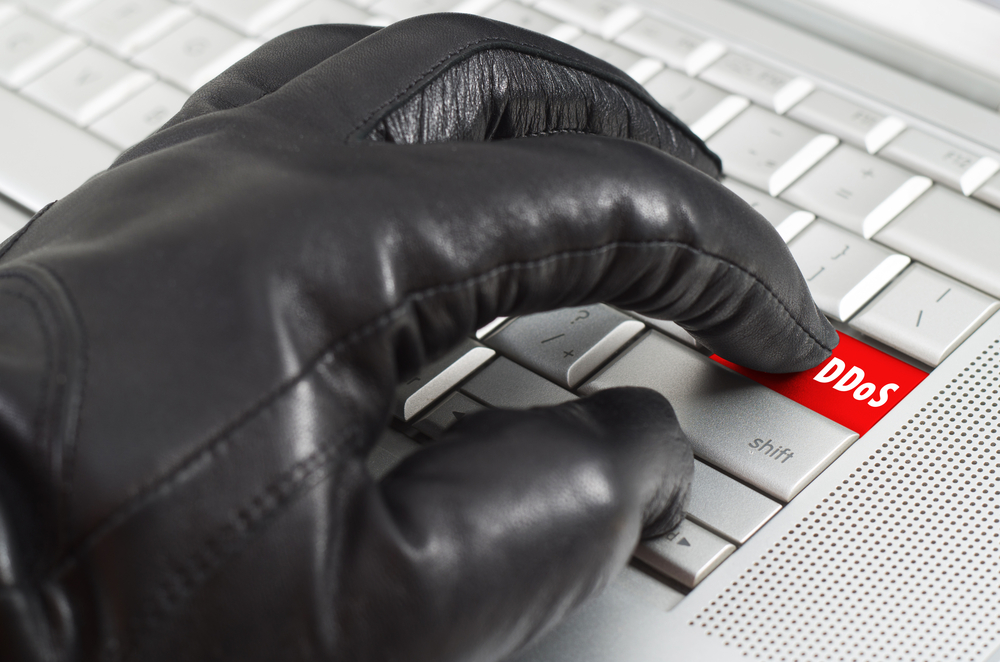 It recently became apparent The Conscious Reporter has been targeted by sustained cyber-attacks. The unknown assailants were bombarding this website with relentless Denial of Service/Distributed Denial of Service (DoS/DDoS) attacks to cripple and crash the site.
Denial of Service attacks flood a website with communication requests to overload its server, slowing the site down for legitimate users and eventually making it completely unavailable.
If you've had trouble loading The Conscious Reporter, or haven't been able to access it in recent times, that's why. The DoS attacks have deliberately overloaded this site with an onslaught of phony page requests, making it load painfully slow and at times crashing it completely.
The DoS attacks have barraged the site with requests for URLs like consciousreporter.com/obsceneword in various combinations (the obscene words actually used won't be repeated here).
The cyber attackers clearly don't want people to see the information provided by The Conscious Reporter. After being blocked, they persistently came back by another route, which shows their calculated intent. Their malicious intent is further demonstrated in the way they have taken pains to avoid raising page views on any real articles by overloading the site with requests for phoney pages instead. Their devious approach shows they have a strong desire to avoid indirectly boosting the content here in any way while relentlessly striving to shut this site down.
Evidently there is information provided here that some people do not want others to see. Whoever is behind it, their cyber attacks are a serious violation of free speech.
We are taking measures to address the situation. If you notice the site is down or slow to load however, please bear with us while these issues are dealt with.
A big thank you to everyone who has been supporting the site and helping us to get our message out there.