Is the all-seeing eye a symbol of divine omniscience or sinister influence? Today it symbolises control and domination by a shadowy elite, but its original use was quite different. This article traces its use and meaning back to ancient times, when it was a symbol of divine providence, powerfully representing spiritual truth and awakening.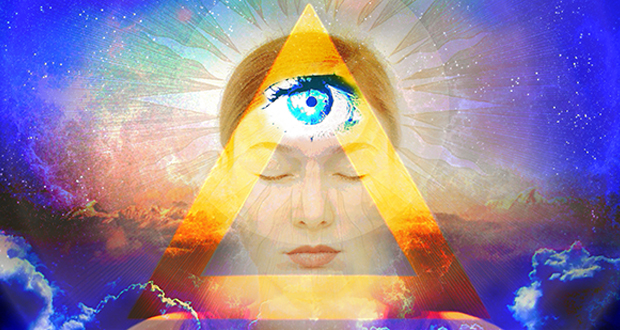 Humanity is Losing Its Precious Symbology
The all-seeing eye is a powerful esoteric symbol which is widely misunderstood and misused today; few know what it originally stood for. It was originally symbolic of a higher spiritual power or God, a watchful caretaker of humanity or an awakened spiritual part within. But these days it has quite different associations.